Chinese Laser Parts Supplier: Wholesale Exporter of OEM Components from China
Lin Laser Technology Co., Ltd. is a leading Chinese manufacturer and supplier of high-quality laser parts for various industrial applications. Our laser parts are designed to meet the needs of customers from different industries that require precision and accuracy in every performance.

Our product line includes a wide range of Chinese laser parts, including laser diodes, laser mirrors, beam splitters, laser detectors, and much more. Our parts are made from high-quality raw materials using advanced technology and rigorous quality control procedures to ensure that they meet your exact specifications.

We believe in providing our customers with superior products and excellent customer service. Our team of experts is always available to assist you in selecting the right parts for your specific needs and providing you with technical support and after-sales service.

Whether you are looking for components for your laser cutting machine or laser engraving equipment, Lin Laser Technology Co., Ltd. is your reliable partner for all your laser part needs. Contact us today to learn more about our products and services.
Lin Laser Technology Co., Ltd.,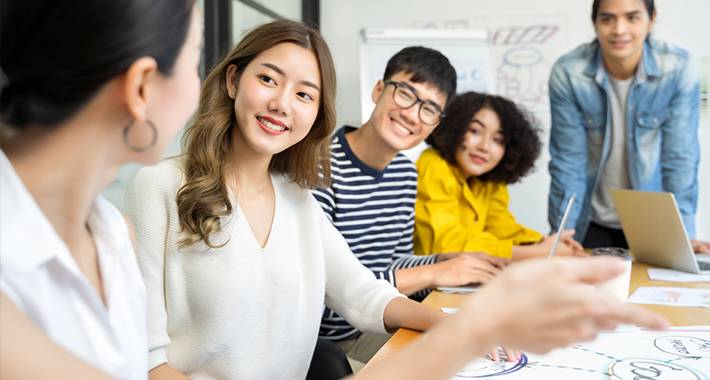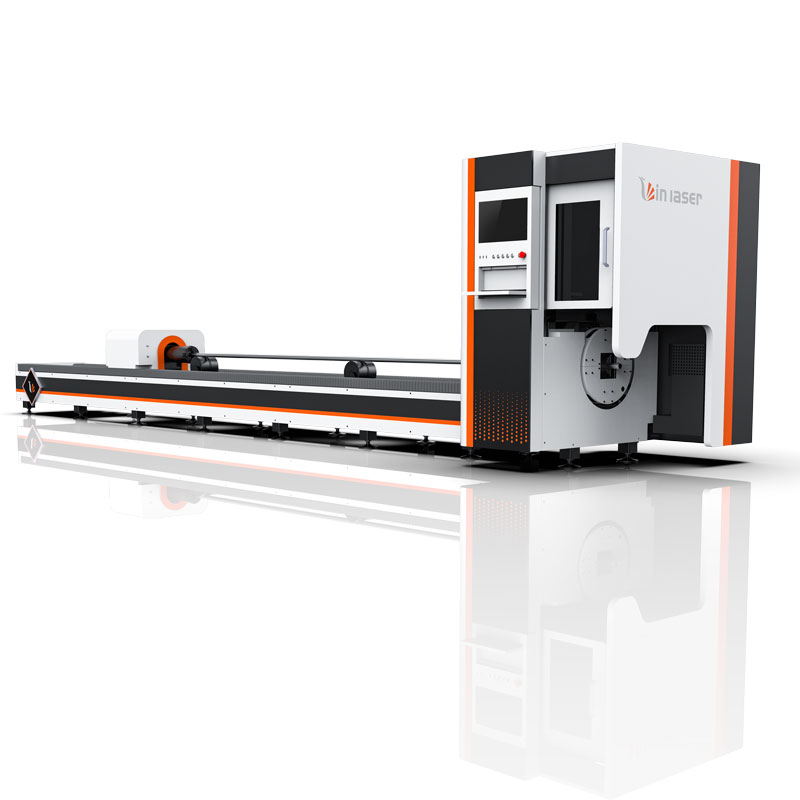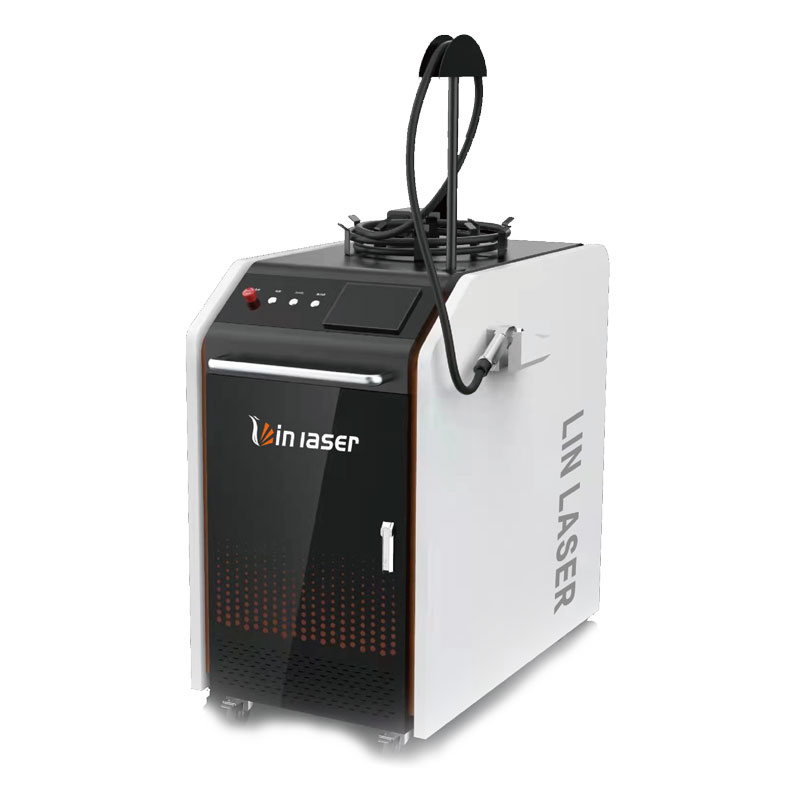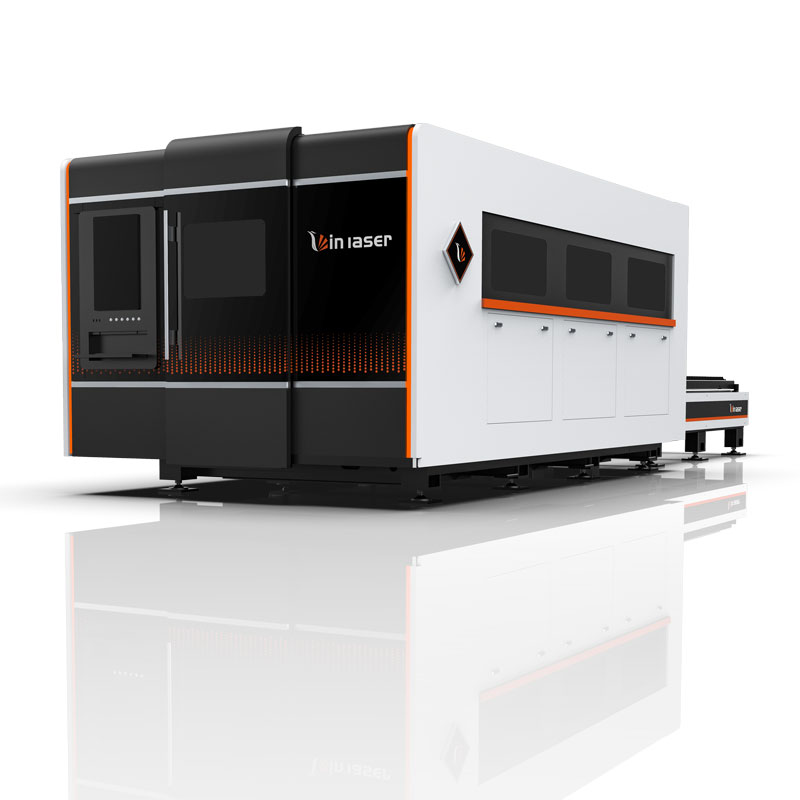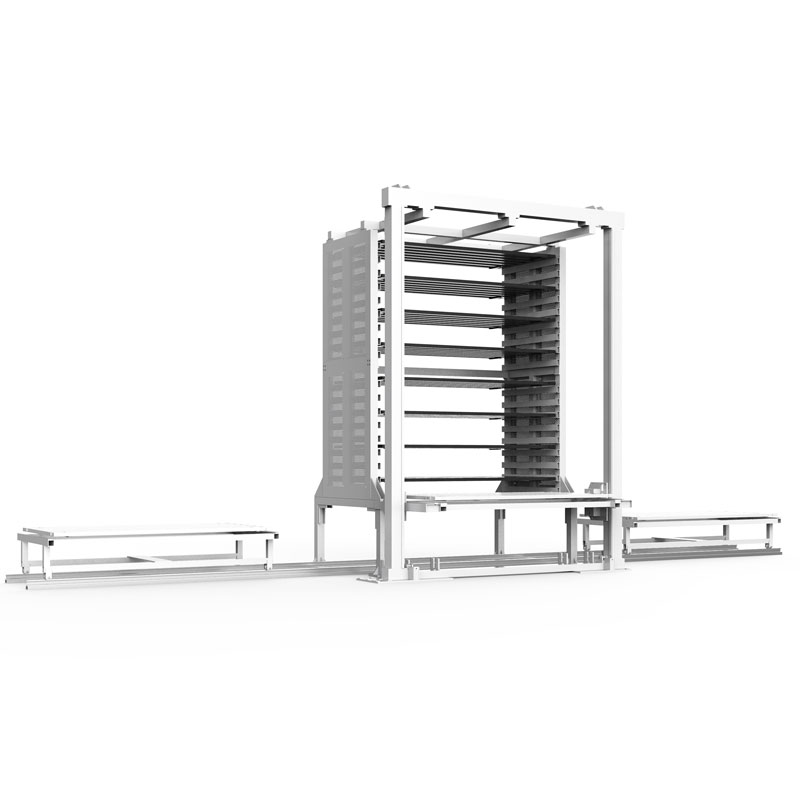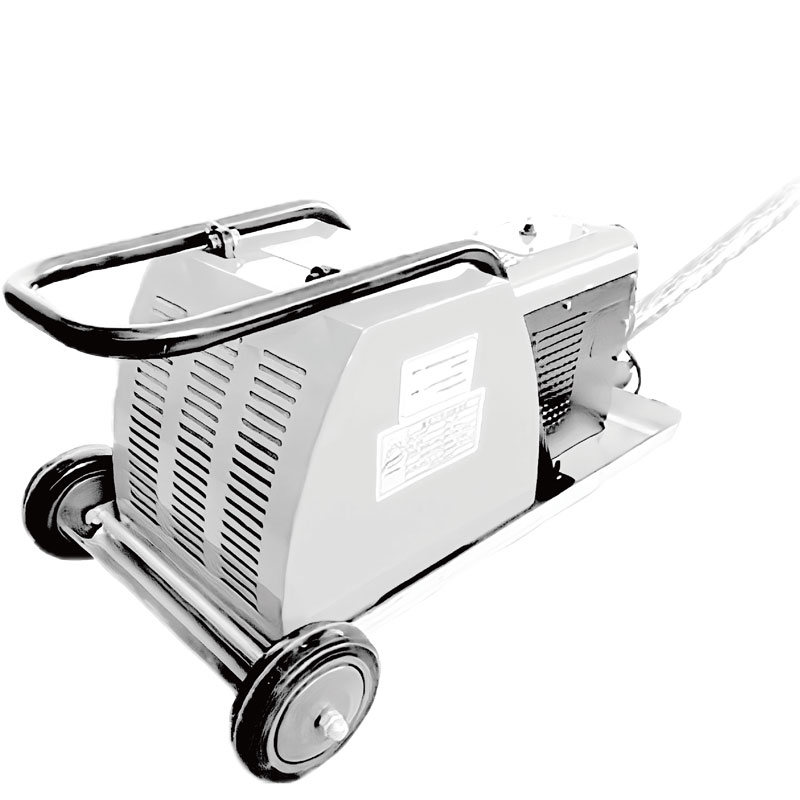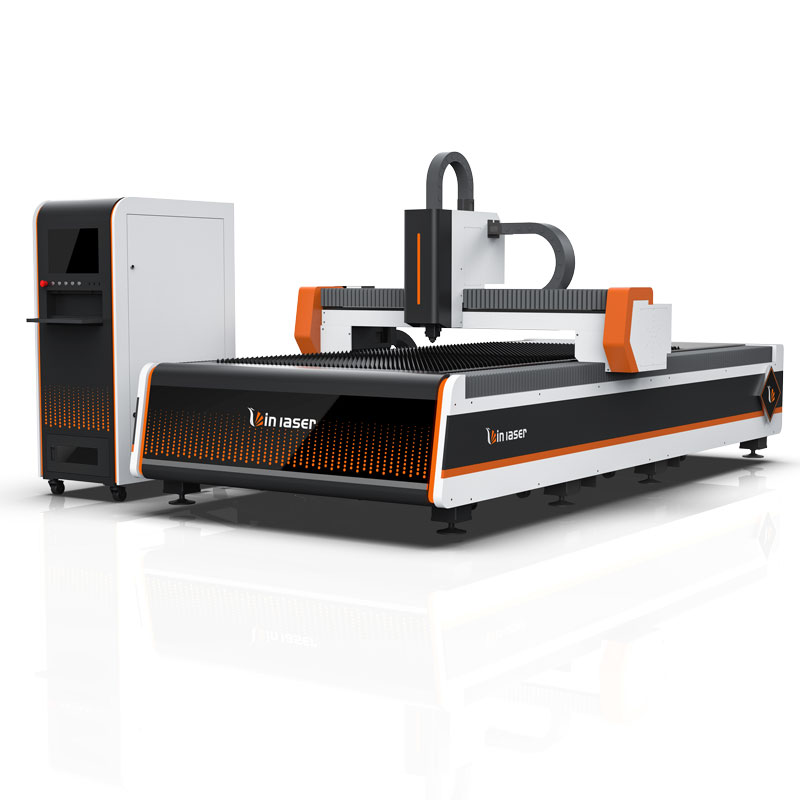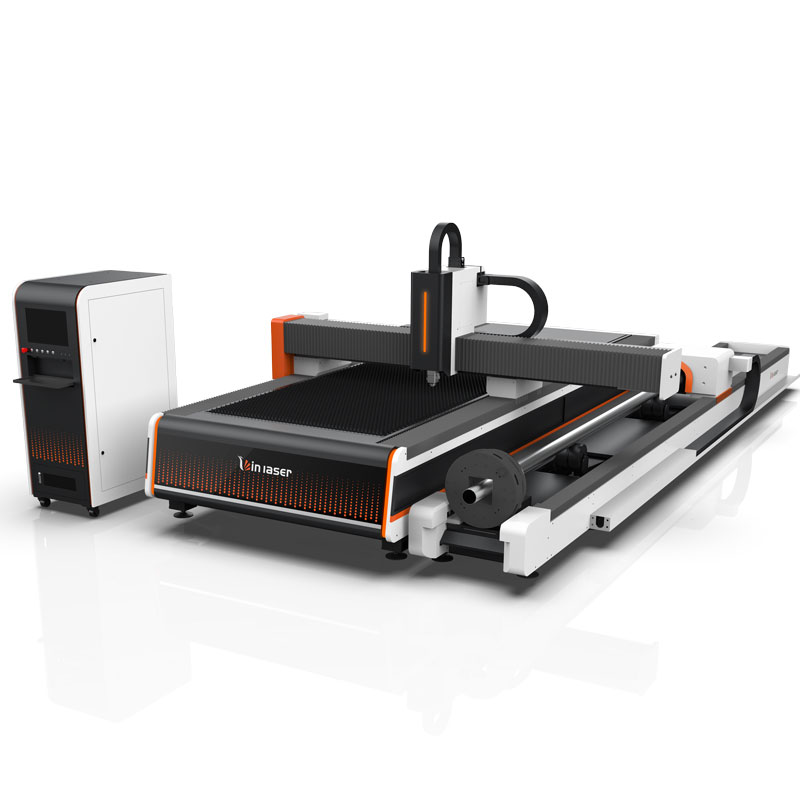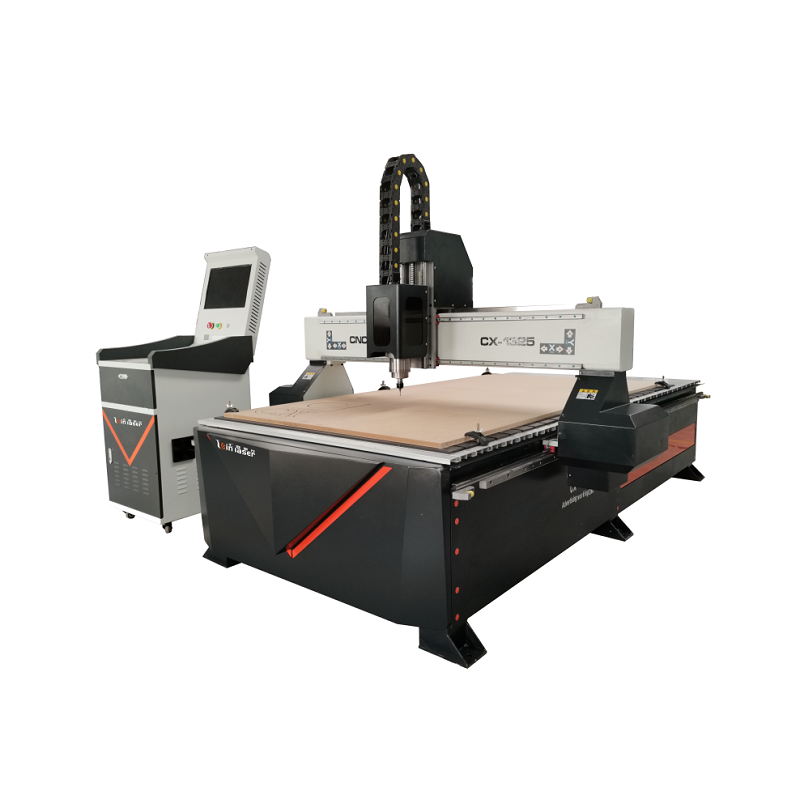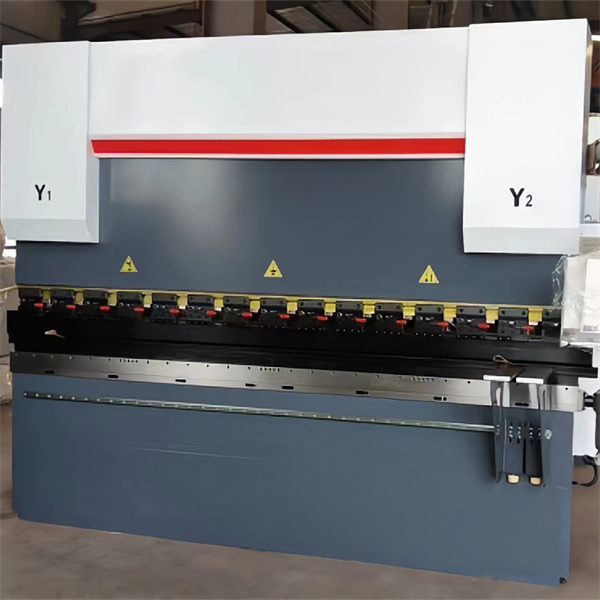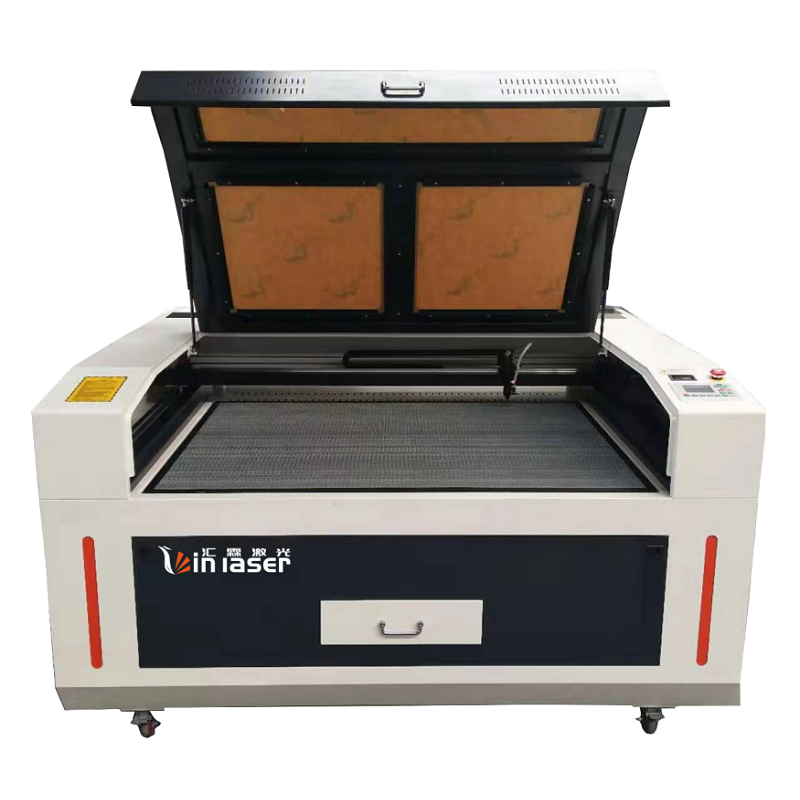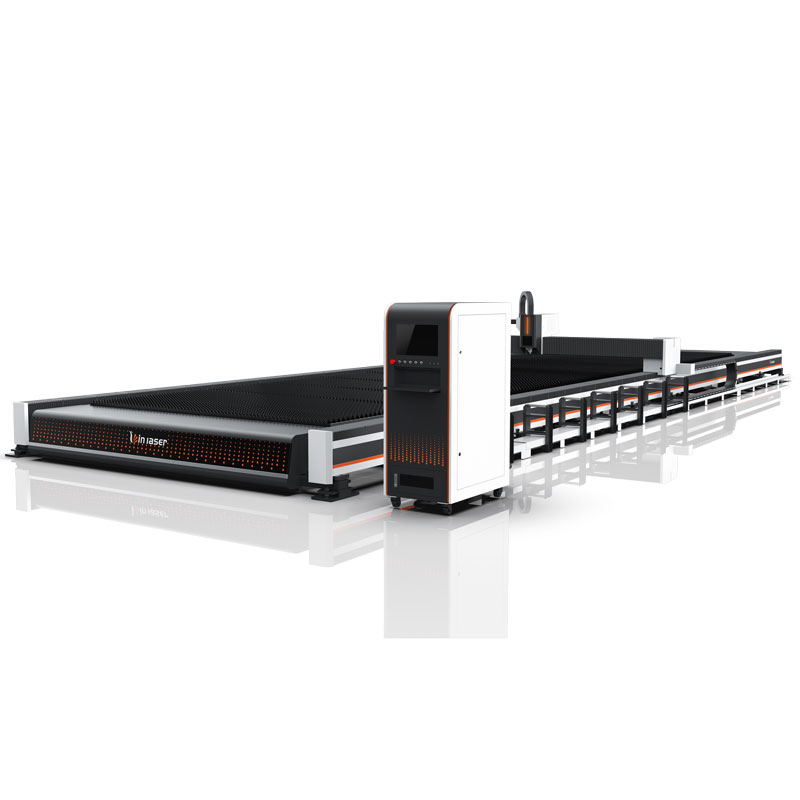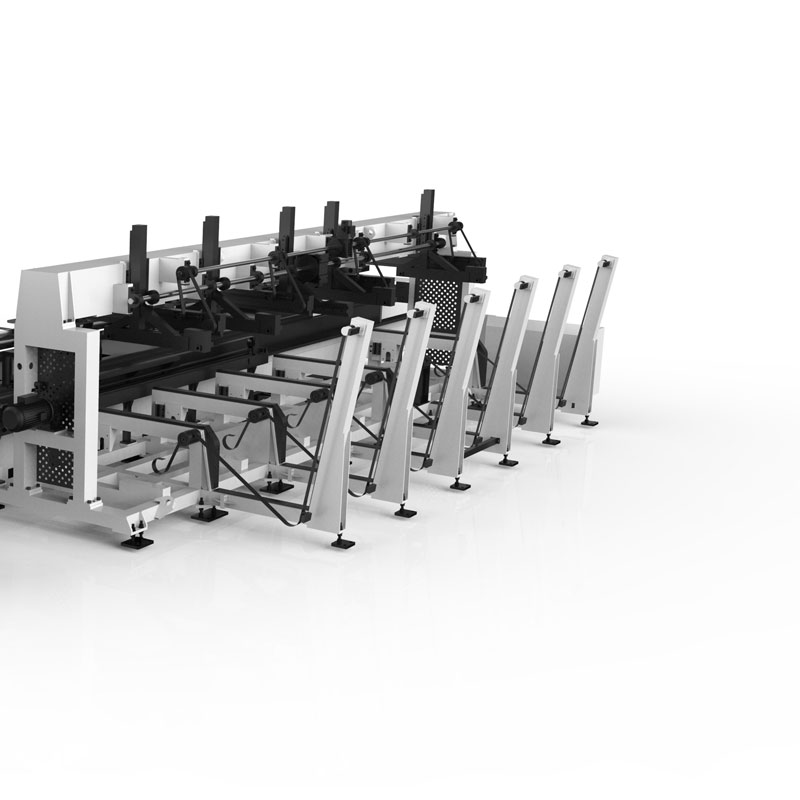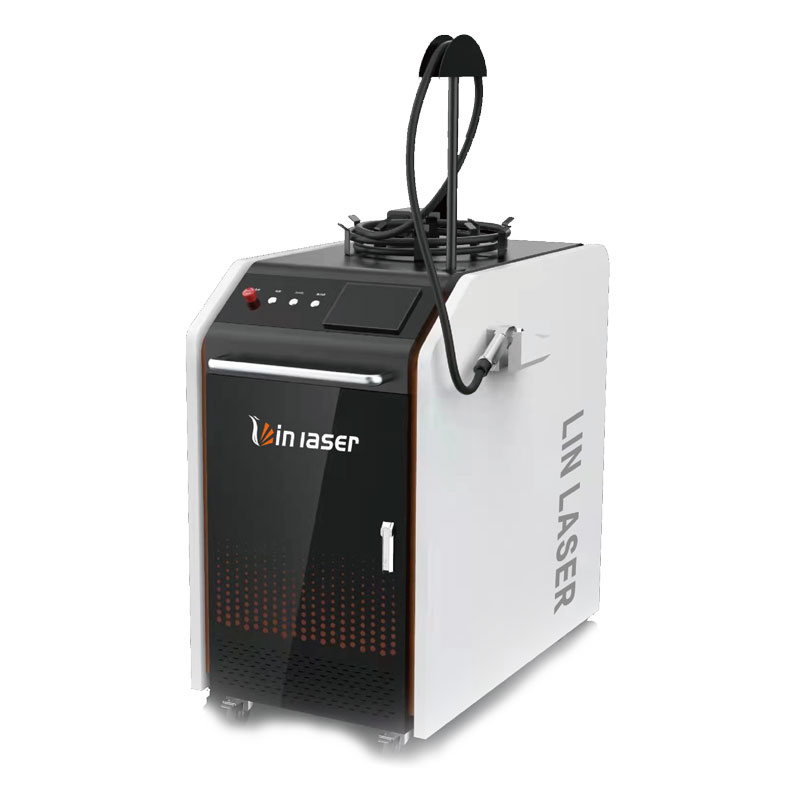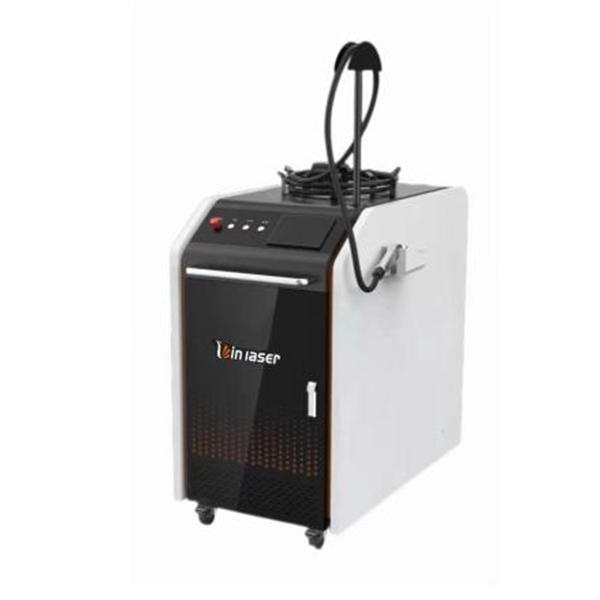 China Wholesale Supplier of Chinese Laser Parts - OEM Exporter
Reviews
Related Videos
Our company specializes in providing high-quality Chinese laser parts for various industrial laser applications. We understand the importance of reliable laser equipment in achieving precision laser cutting, engraving, and marking. That's why we source only the best laser parts from reputable Chinese manufacturers. We offer a wide range of Chinese laser parts for different types of laser machines, including CO2 laser tubes, laser power supplies, laser lenses, laser mirrors, and laser chiller systems. Our parts are made of premium quality materials and are designed to provide optimal performance and longevity. We have a team of skilled professionals who can help you choose the right Chinese laser parts for your applications based on your requirements and budget. We also offer installation and maintenance services to ensure that your laser equipment is always in top condition for maximum productivity and efficiency. Whether you're running a small home-based business or a large industrial facility, we have the expertise and resources to provide you with the best Chinese laser parts that meet your specific needs. Contact us today to learn more about our products and services.
The Chinese Laser Parts are an excellent choice for anyone in need of high-quality laser parts. They are well made and designed to withstand wear and tear over time. These parts are made using cutting-edge technology, ensuring that they provide excellent performance and durability. The best thing about these parts is that they are affordable, meaning that you don't have to break the bank to get quality laser parts. With a range of options available to choose from, you are guaranteed to find exactly what you need to get your laser machine back up and running in no time. Overall, I highly recommend the Chinese Laser Parts to anyone looking for reliable and affordable laser parts.
I recently purchased Chinese laser parts from a reputable supplier and I'm very impressed with the quality and performance of these parts. The parts are made from high-quality materials and are well-designed for optimal performance. Whether you need parts for laser cutting, etching or engraving, these Chinese laser parts are definitely a great value for your money. They are durable and built to last, ensuring reliable performance day after day. I highly recommend these Chinese laser parts to anyone looking for top-quality laser parts at an affordable price. Give them a try and see for yourself!
Contact us
Please feel free to give your inquiry in the form below We will reply you in 24 hours