Top Manufacturer of Gold Cutting Machines in China - Wholesale and Exporter Available
Introducing the latest Gold Cutting Machine from Lin Laser Technology Co., Ltd. - the leading manufacturer, supplier, and factory based in China. This machine is designed to provide precise cuts on gold, ensuring flawless results every time.

Our Gold Cutting Machine is equipped with advanced laser technology, specifically tailored for cutting gold with efficiency and accuracy. The laser beam's high-intensity and concentrated energy enable it to make cuts on gold with minimal wastage.

The machine is also easy to operate, allowing even novices to achieve professional-level cuts. With its automated settings, users can set the desired cut size and shape and let the machine handle the rest.

Our Gold Cutting Machine is also sturdy and durable, built to withstand heavy usage and consistent output. Our after-sales service includes comprehensive support to help our customers utilize their machine to its full capacity.

Experience the superior performance of Lin Laser Technology Co., Ltd.'s Gold Cutting Machine. Get in touch with us now and take your gold cutting to the next level.
Lin Laser Technology Co., Ltd.,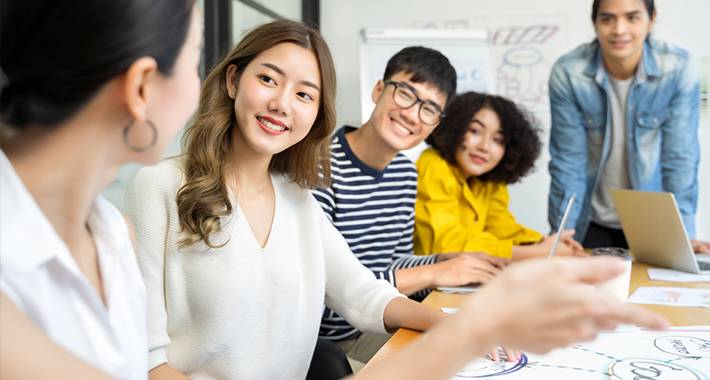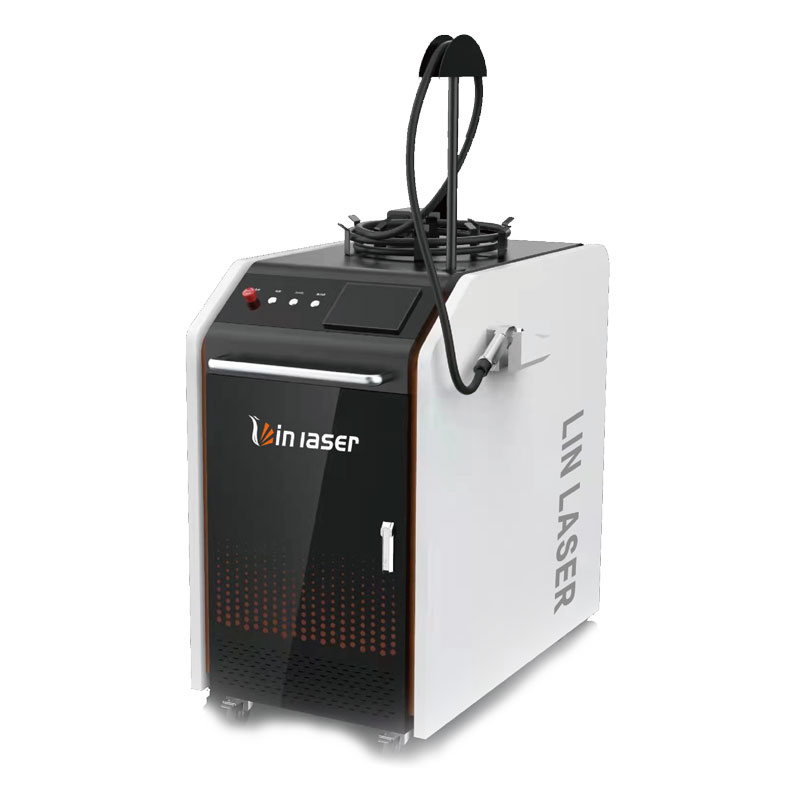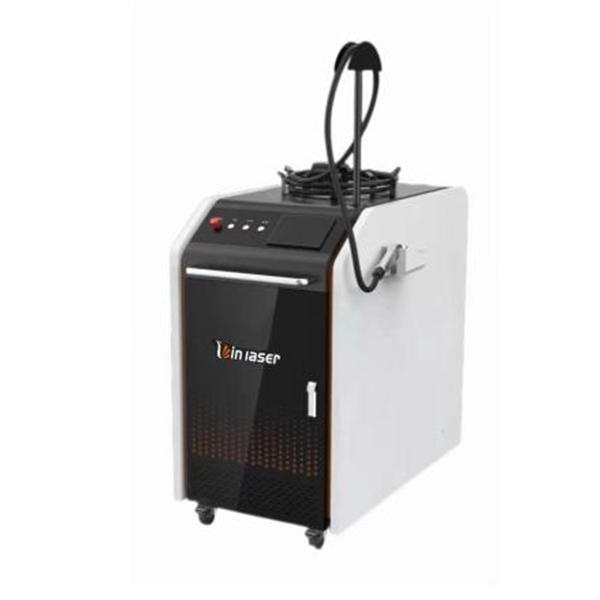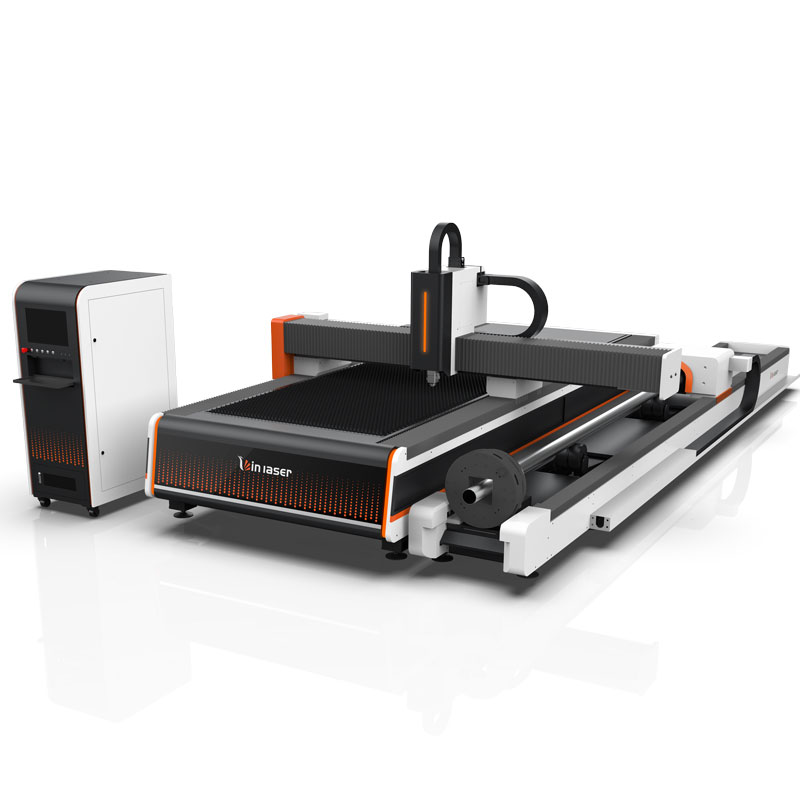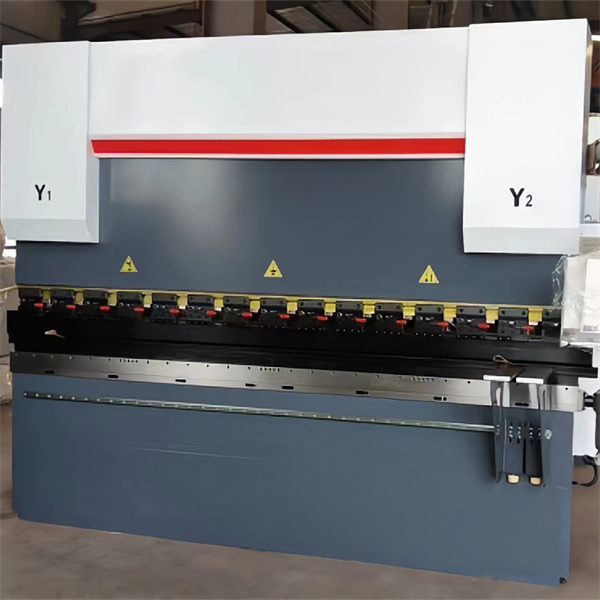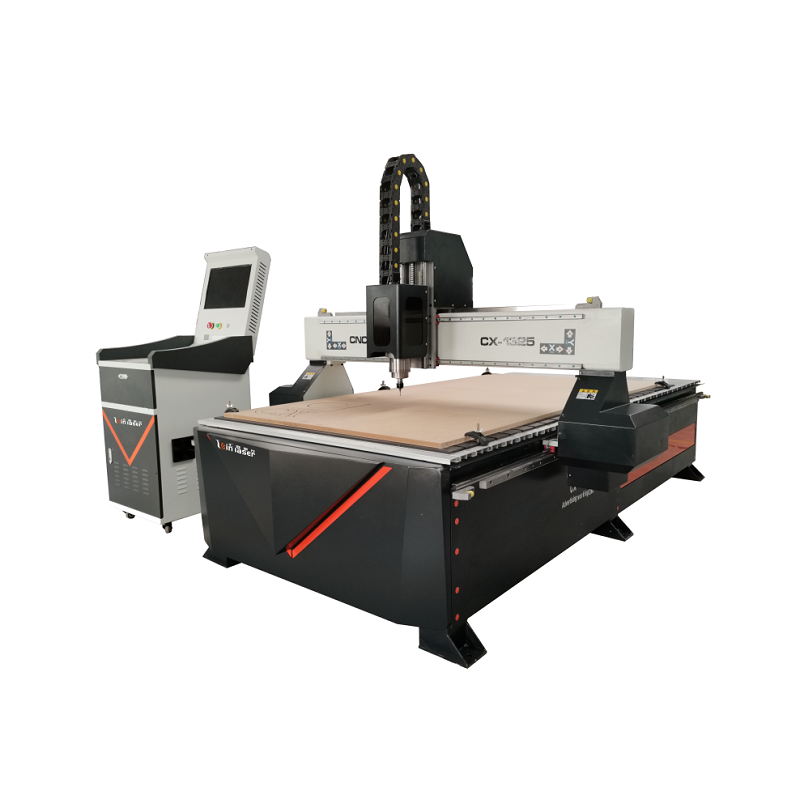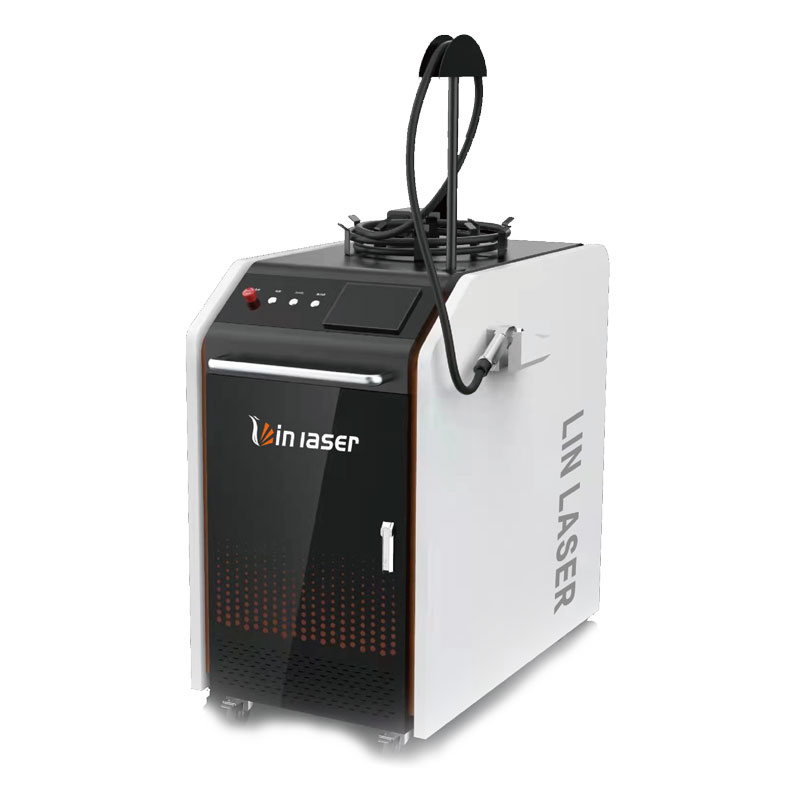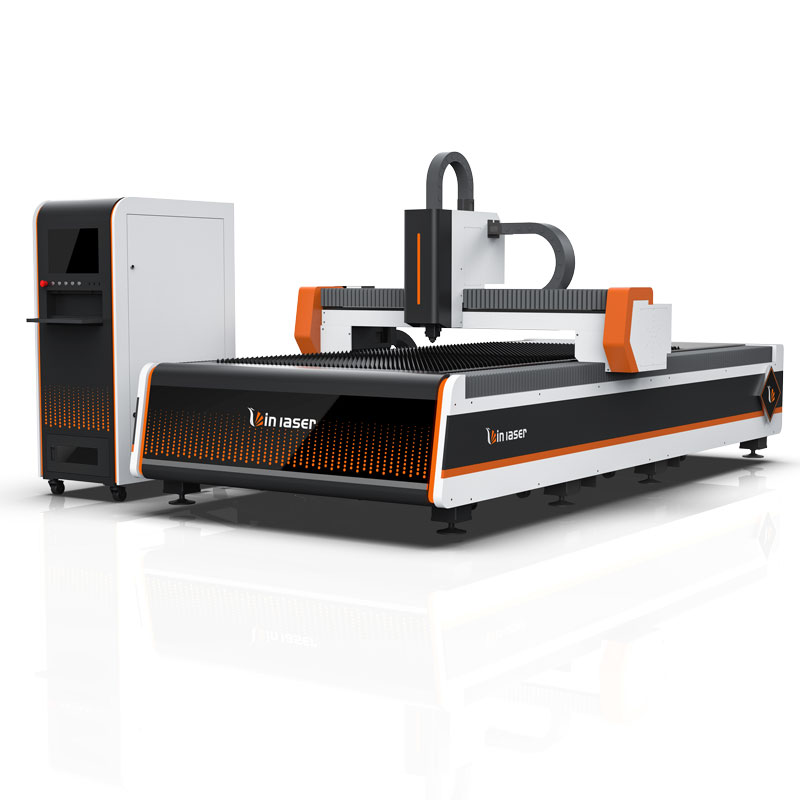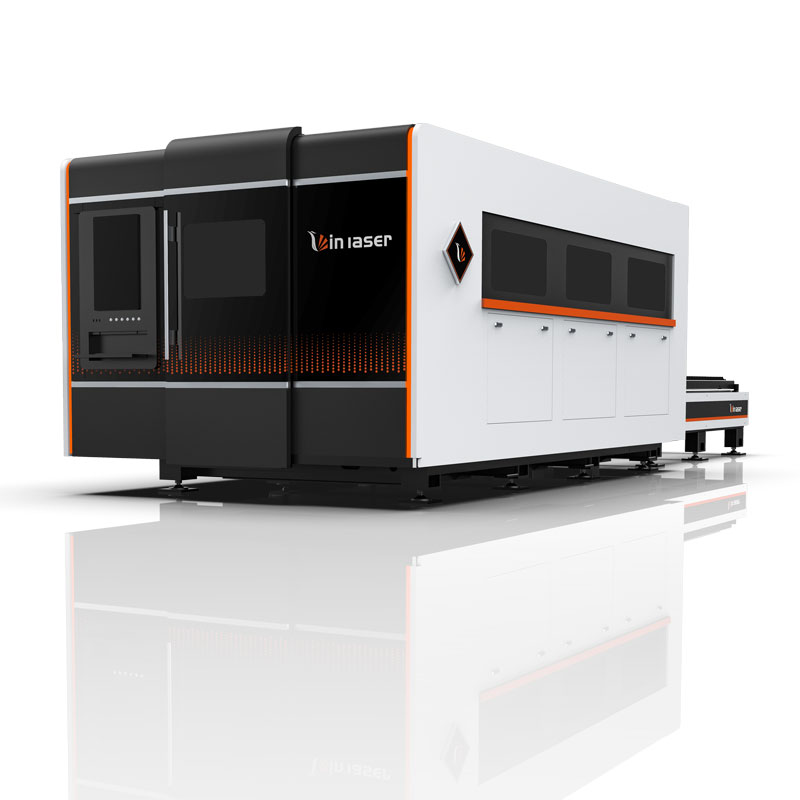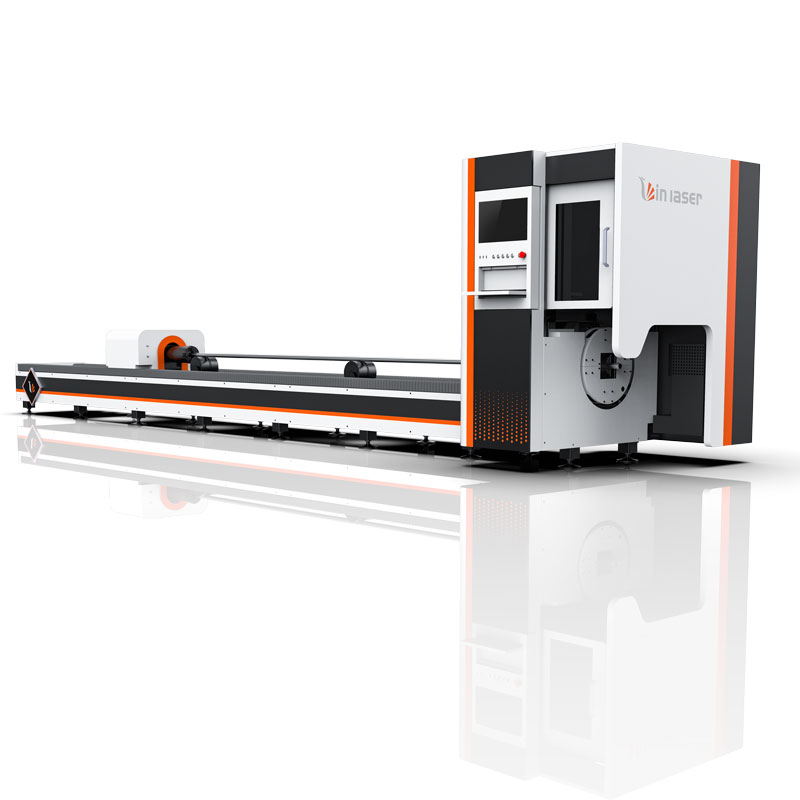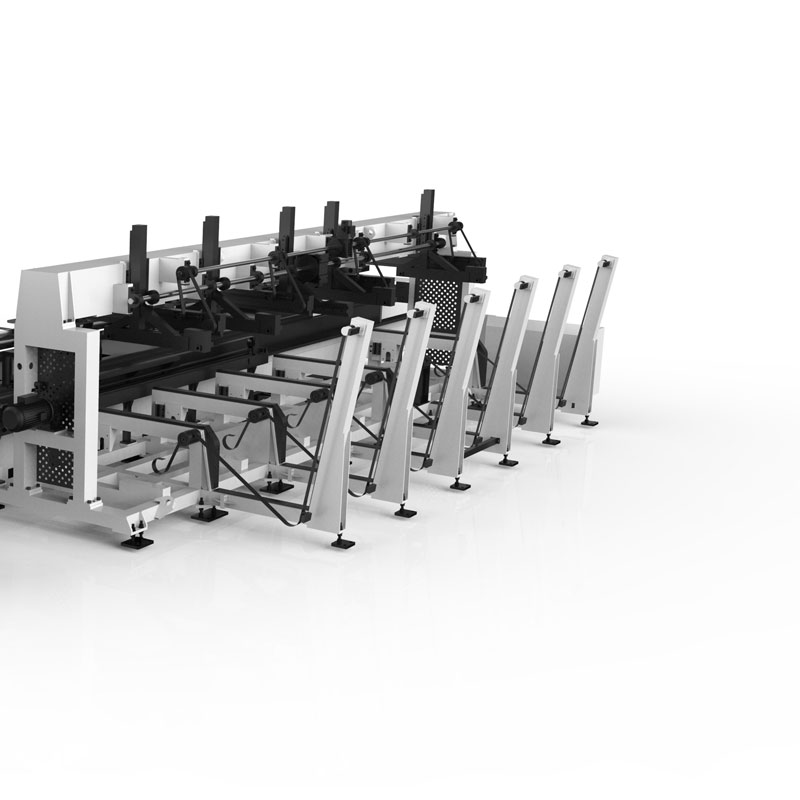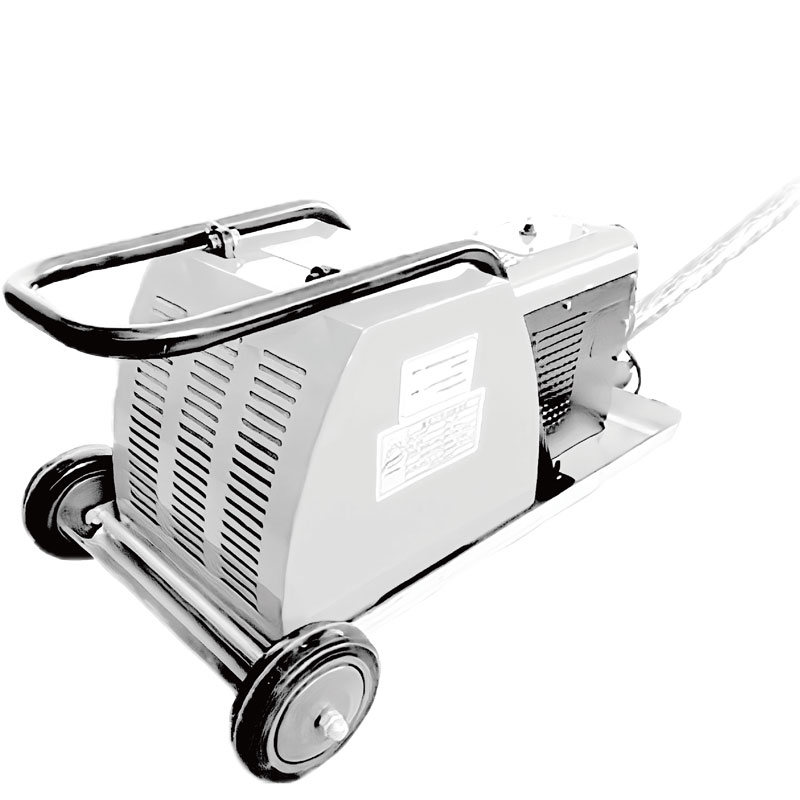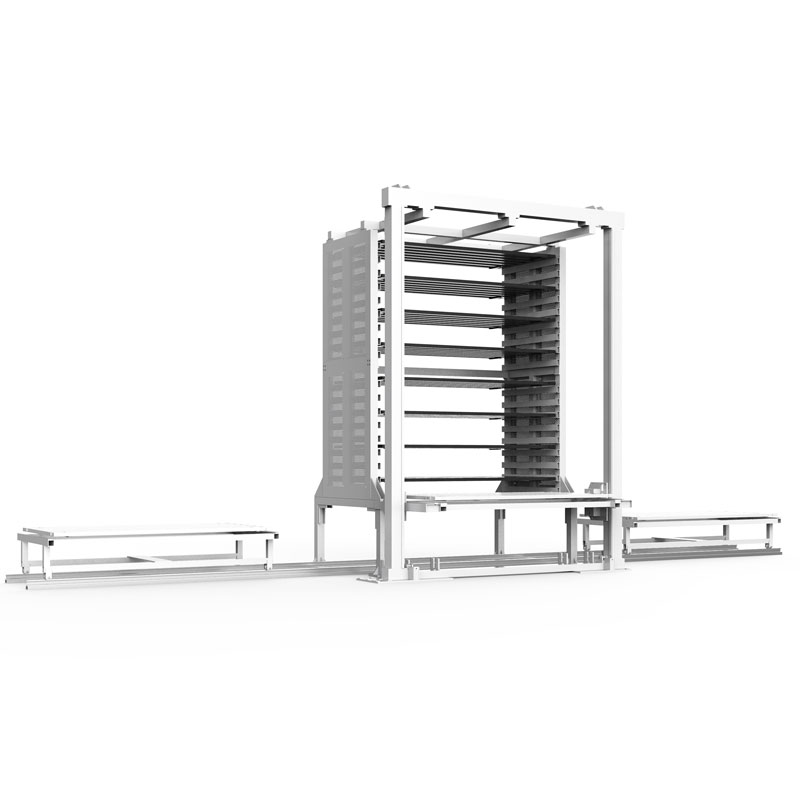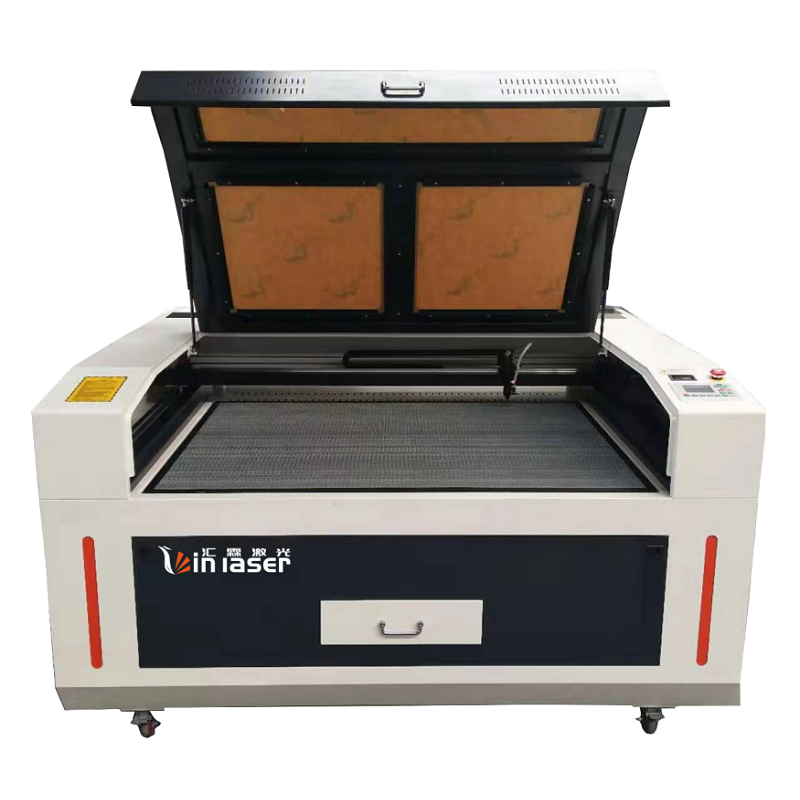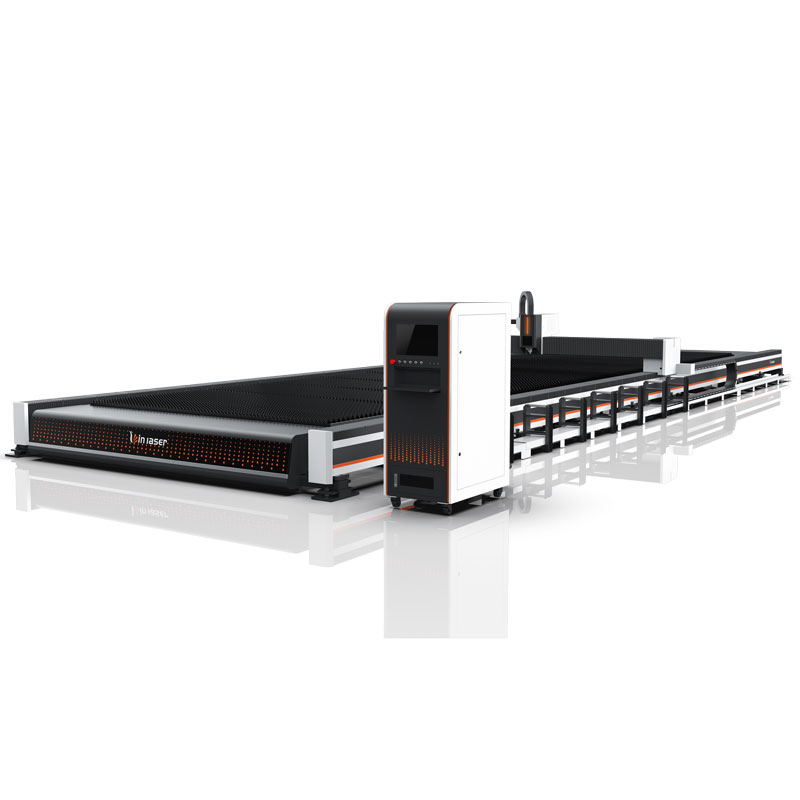 Gold Cutting Machine Manufacturer in China: High-Quality Equipment at Wholesale Prices
Reviews
Related Videos
Introducing our latest product, the Gold Cutting Machine, designed to cater to all your gold cutting requirements. Our machine is made of high-quality materials to ensure durability and longevity with a sleek design that will fit seamlessly into any workspace. Our Gold Cutting Machine is perfect for creating intricate and detailed cuts on gold jewelry without compromising on precision. With our advanced technology, you can achieve faster and more efficient cutting without any loss of precision or quality. Our user-friendly interface and instructions make it easy for anyone, regardless of their experience, to operate and achieve the desired results. The machine is designed with the user's safety in mind, with safety features in place to prevent accidents and ensure the operator's utmost safety. Our Gold Cutting Machine caters to a wide range of sizes and thicknesses of gold material, making it versatile in its applications. The machine's high accuracy guarantees an exact cut to the desired shape with a smooth finish. So why wait? Get your hands on our Gold Cutting Machine today and achieve the perfect cut every time with precision and ease. Remember that choosing the right cutting machine is essential in enhancing the quality of final products and can significantly increase your productivity. Trust us to provide you with quality machines that will serve you for years to come.
The Gold Cutting Machine is a fantastic investment for anyone working with precious metals. This machine is designed to cut gold with extreme precision and accuracy, making it perfect for jewelry makers, goldsmiths, and metalworkers. The machine is made from high-quality materials and comes with a range of features that will help you achieve the perfect cut every time. It has a powerful motor that can handle even the toughest materials, and its compact design makes it easy to store and transport. Overall, if you're looking for a reliable and efficient gold cutting machine, this is definitely worth considering. So, you can buy this machine without any hesitation.
If you're looking for a reliable and efficient gold cutting machine, look no further than the XYZ-100. With precision cutting capabilities and a user-friendly interface, this machine is perfect for jewelers and goldsmiths of any skill level. The XYZ-100 is built with high-quality materials, ensuring durability and longevity. Its powerful motor and cutting blade allow for quick and precise cuts every time. Plus, its compact design makes it easy to store and transport. In addition to its cutting capabilities, the XYZ-100 also offers a range of customization options. Users can adjust the cutting speed, depth, and angle to suit their specific needs. Overall, the XYZ-100 is an excellent choice for anyone in the jewelry-making industry. Its reliable performance and user-friendly design make it a valuable asset to any workshop.
Contact us
Please feel free to give your inquiry in the form below We will reply you in 24 hours