Machine Tools And Equipment
Top Machine Tools & Equipment Manufacturer in China | Your Reliable OEM Partner
Lin Laser Technology Co., Ltd. is a leading manufacturer and supplier of high-quality machine tools and equipment. Our products are designed to meet the needs of various industries, including manufacturing, aerospace, and automotive.

Our machine tools and equipment are made using the latest technologies, ensuring reliable performance, efficiency, and longevity. We offer a wide range of products, including CNC machines, laser cutting machines, milling machines, and much more.

At Lin Laser Technology Co., Ltd., we strive to deliver the best possible products and services to our customers. Our team of experienced technicians and engineers is dedicated to providing outstanding customer service and support. We work closely with our clients to understand their needs and help them choose the right machine tools and equipment for their business.

Whether you're starting a new business or looking to upgrade your existing equipment, Lin Laser Technology Co., Ltd. is the perfect partner for all your machine tool and equipment needs. Contact us today to learn more about our products and services.
Lin Laser Technology Co., Ltd.,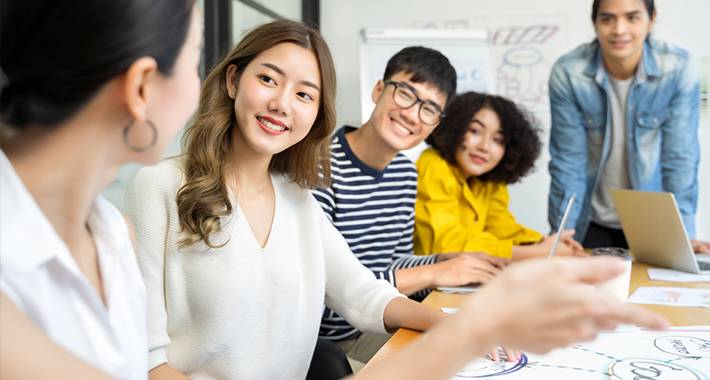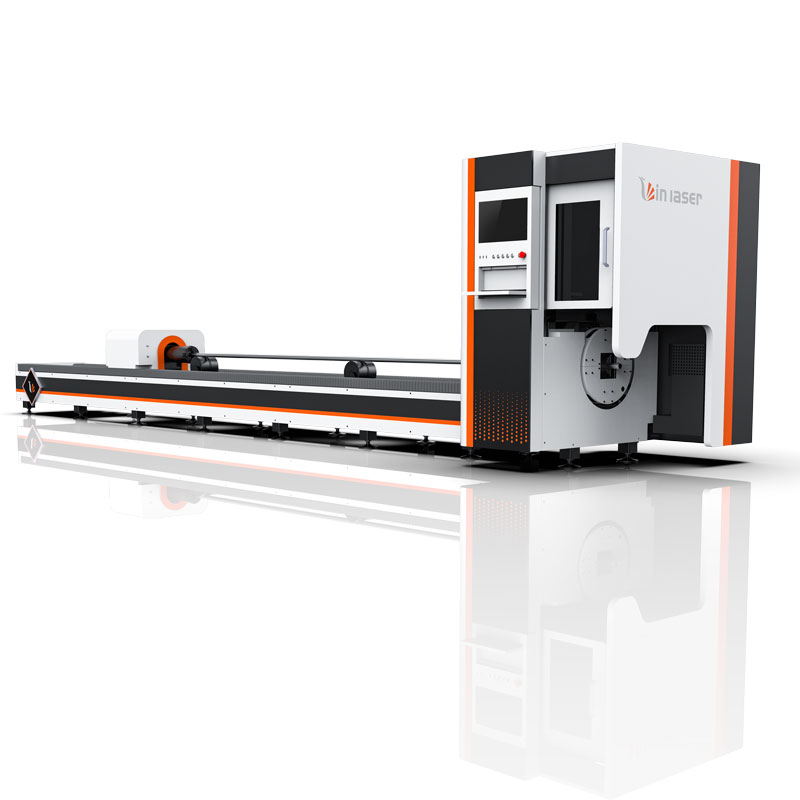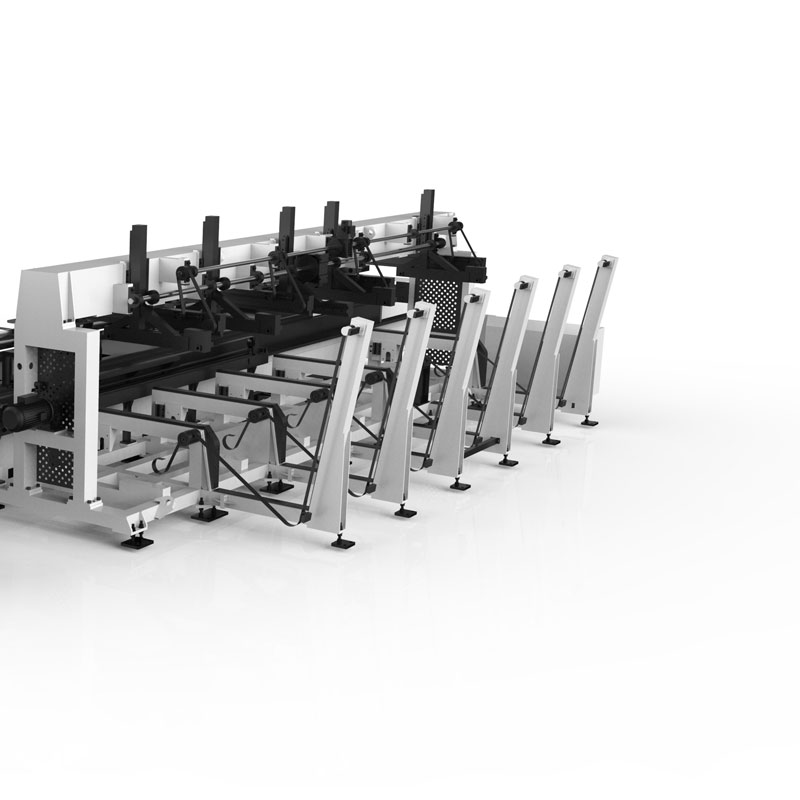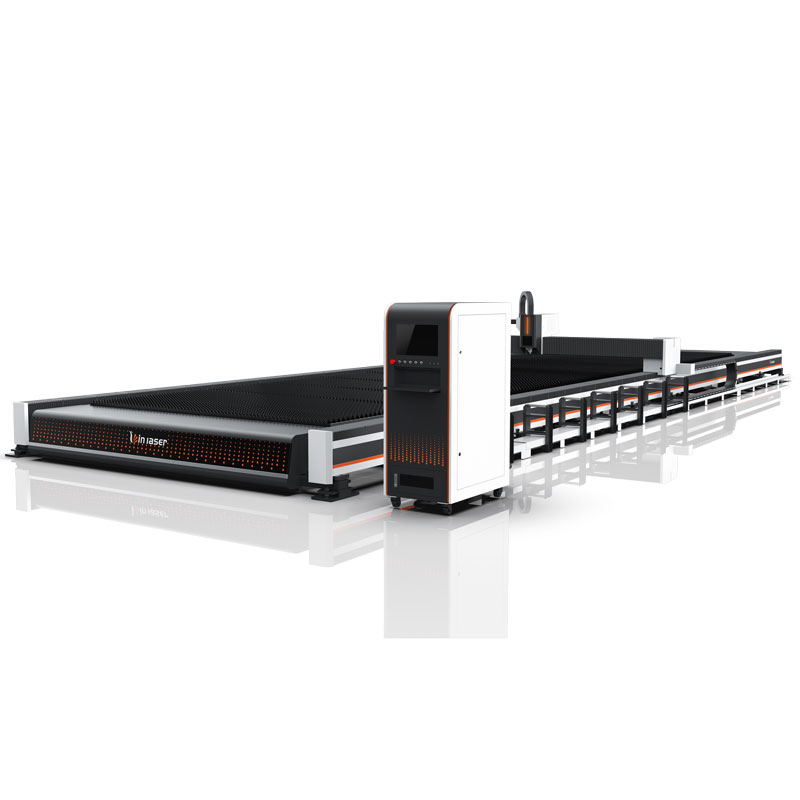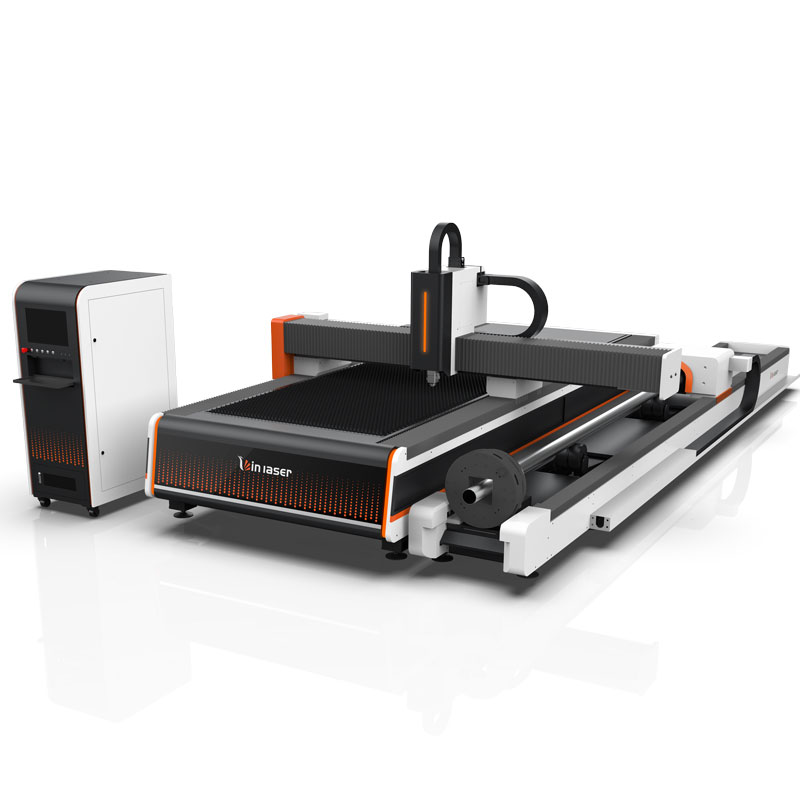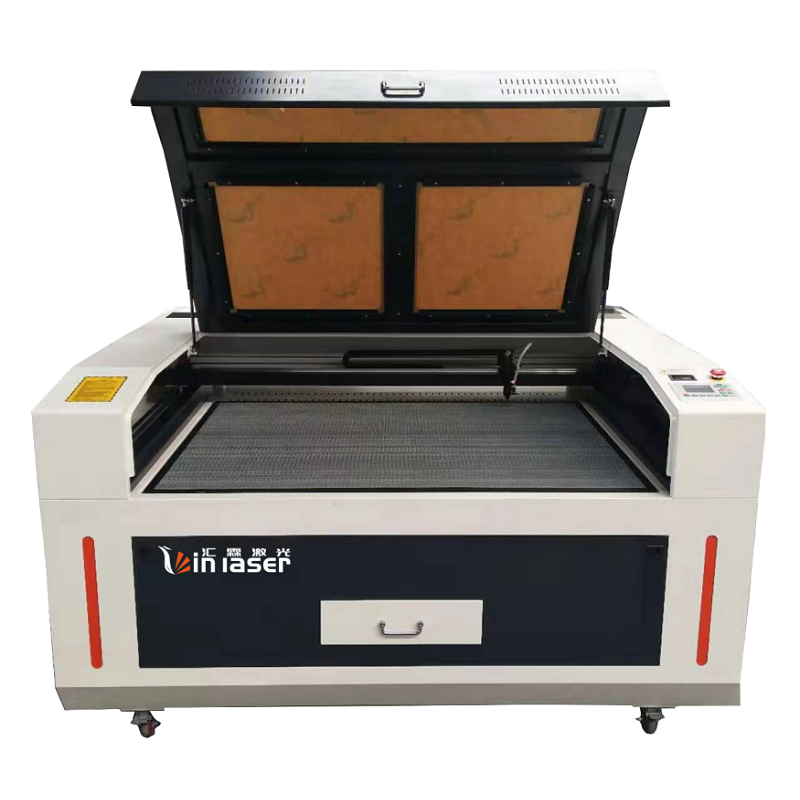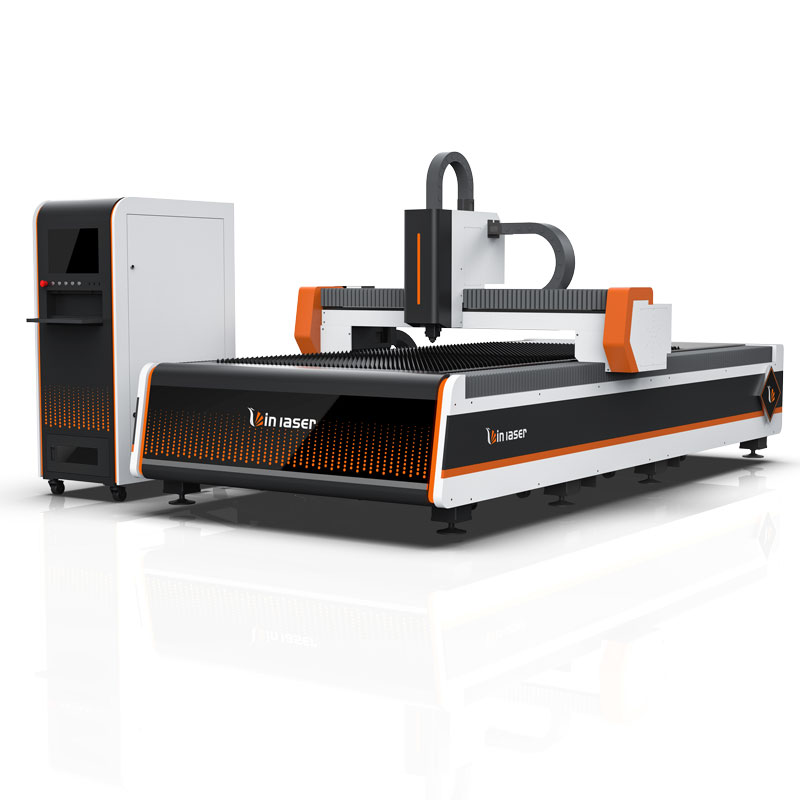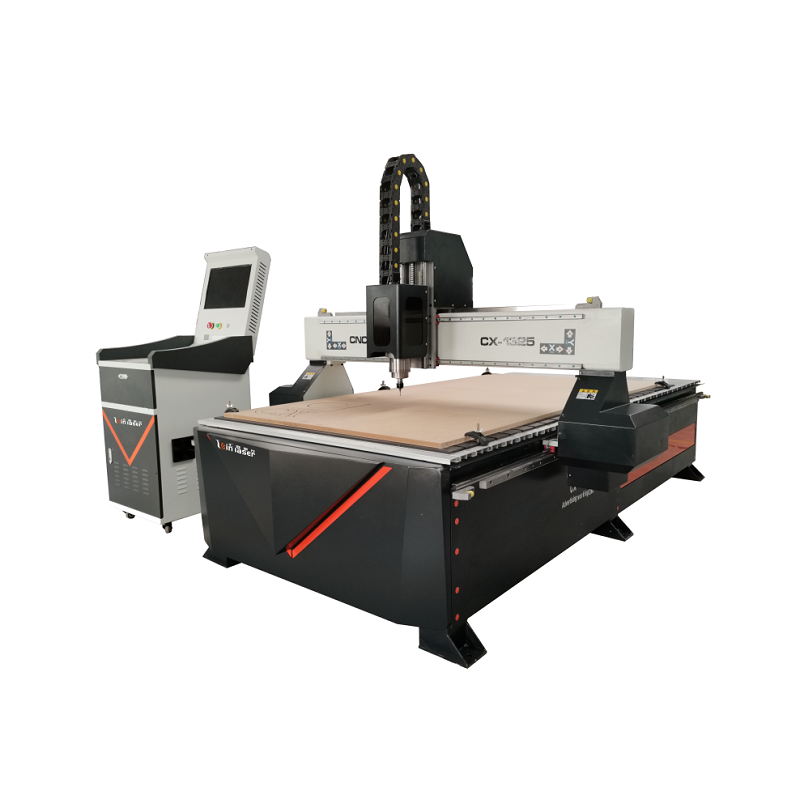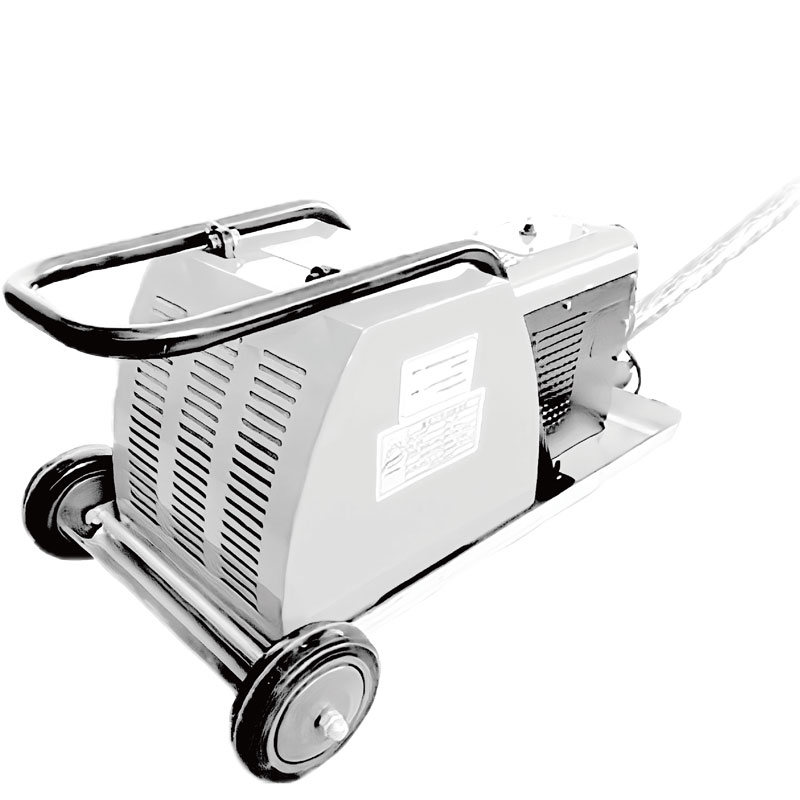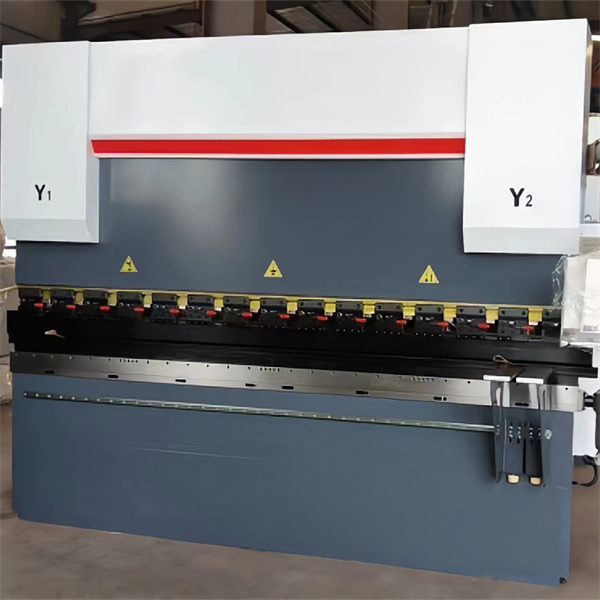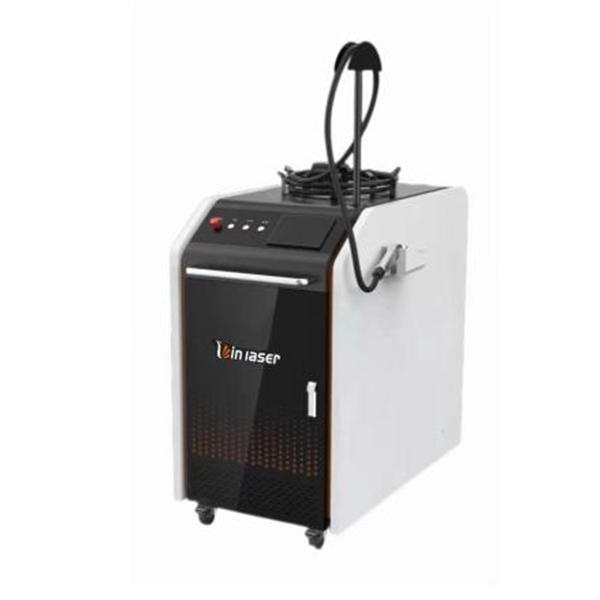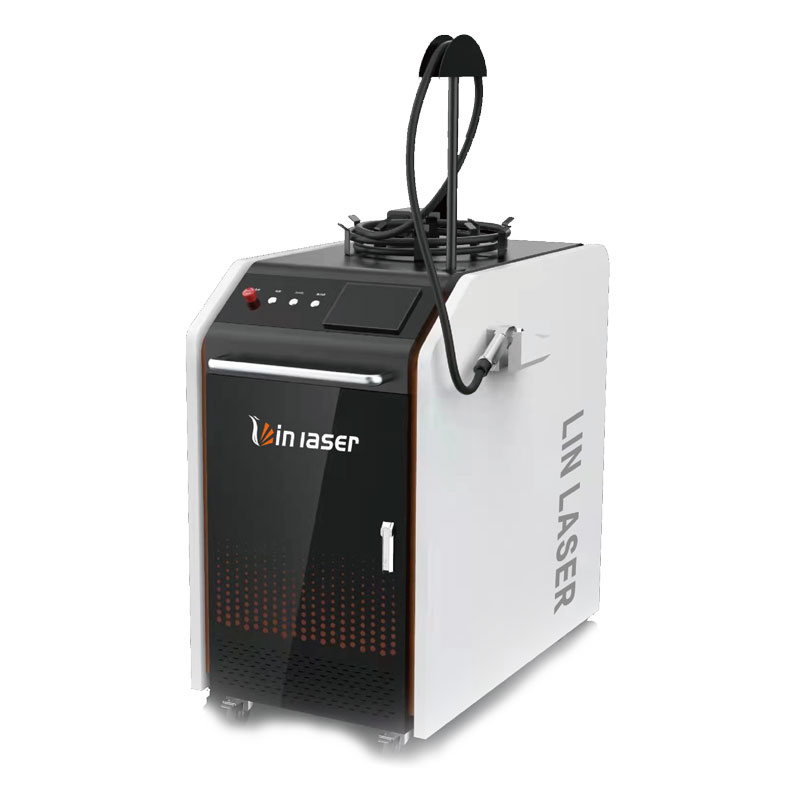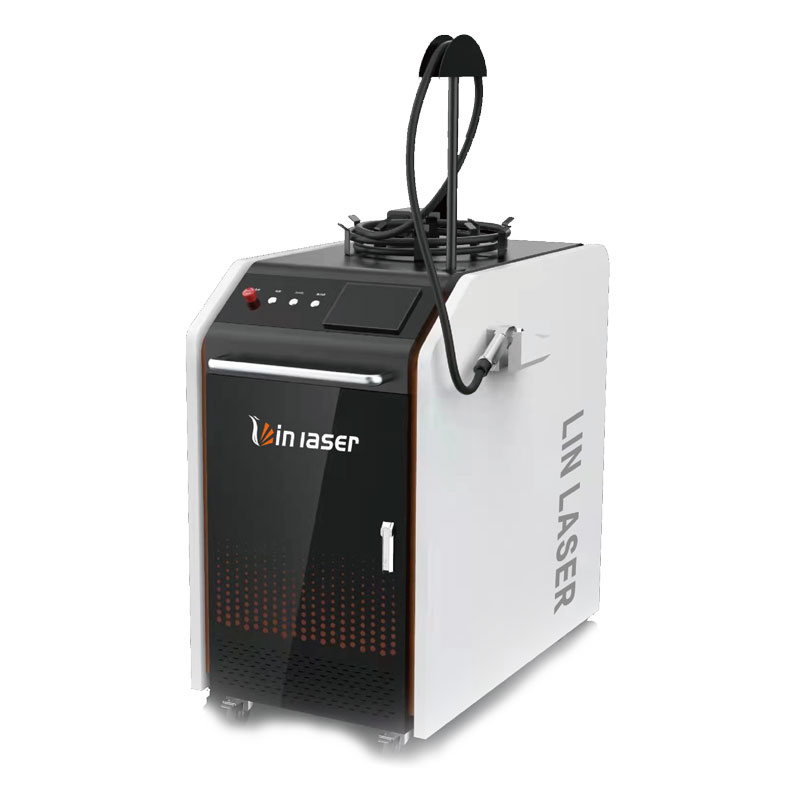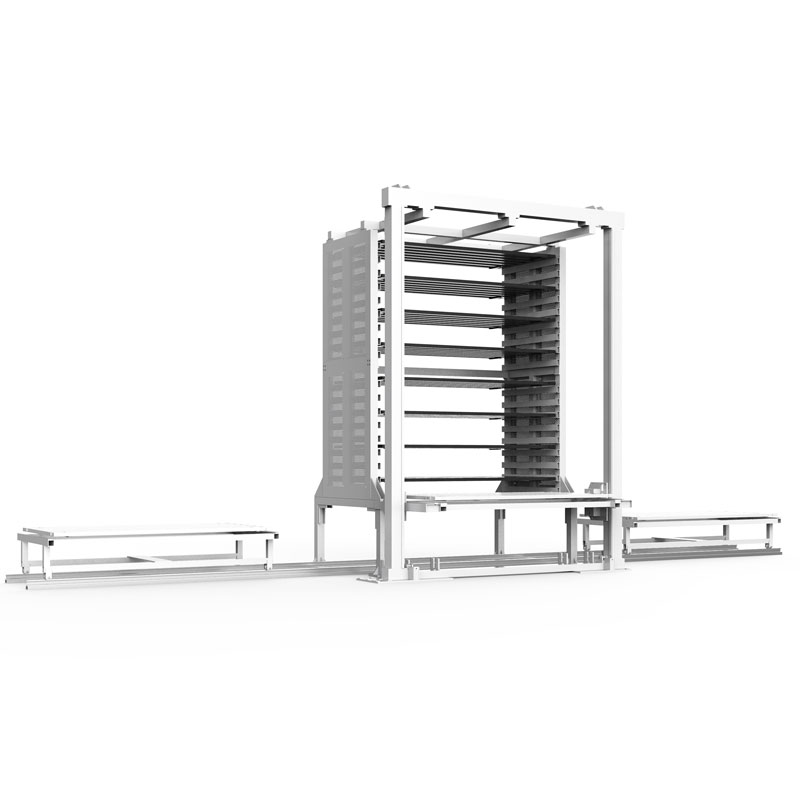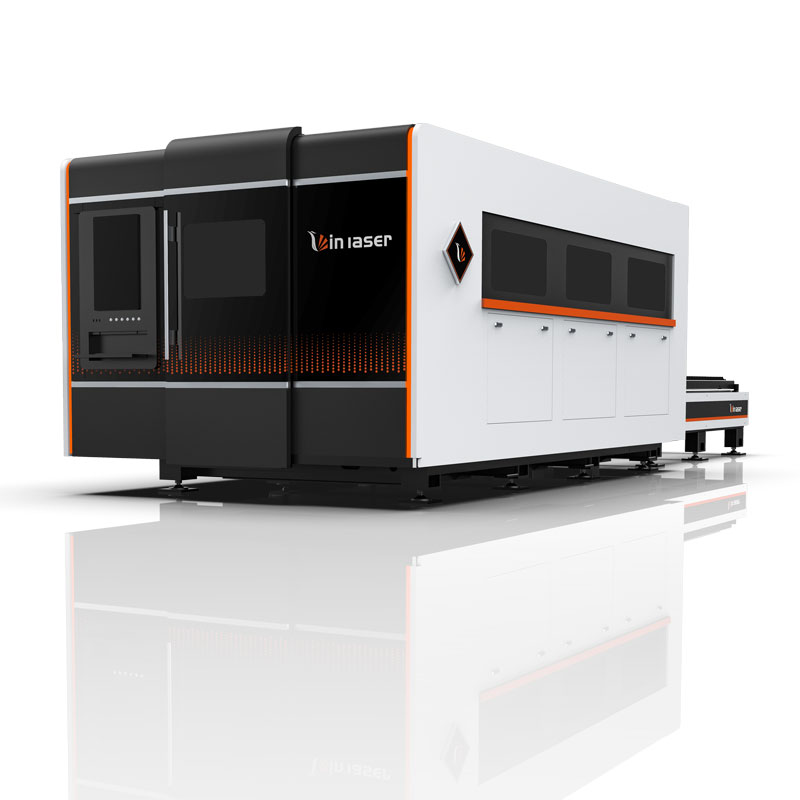 Wholesale Machine Tools And Equipment Manufacturer from China
Reviews
Related Videos
Introducing our state-of-the-art machine tools and equipment, designed to revolutionize your manufacturing process and take your business to the next level. Our products are carefully engineered to be reliable, efficient, and effective in all types of production environments. From high-precision CNC machines to versatile milling centers, we have the tools to help you achieve your manufacturing goals. Our range of equipment is ideal for small businesses, startups, and even large scale industrial operations. We understand the importance of precision and quality in modern manufacturing, which is why we only offer the best solutions to our clients. Our products are designed to save you time and money, without compromising on accuracy and performance. We take pride in our commitment to excellence in all aspects of our business, including customer service and technical support. Our team of experts is always available to provide you with the support you need, whether you're just starting out or have been in the industry for years. If you're looking for a reliable partner for your manufacturing needs, look no further than our machine tools and equipment. Contact us today to learn more about how we can help you achieve your production goals.
The machine tools and equipment available in the market have come a long way in terms of innovation and technology. From cutting-edge CNC machines to sophisticated welding equipment, there are myriad options to choose from. These tools and equipment are designed to boost productivity, accuracy and efficiency, making them a must-have in any industrial or manufacturing setting. Whether you're looking for robust drilling machines, versatile lathes, powerful saws or precise grinders, there's something for every requirement and budget. So, if you're looking to equip your manufacturing unit with the latest and most reliable machine tools and equipment, look no further than the trusted brands available in the market.
Machine tools and equipment are crucial for any manufacturing business to ensure precision, accuracy, and efficiency in their operations. There are countless brands and models available in the market catering to different industries and requirements. However, in my opinion, the XYZ brand offers exceptional quality and reliability. Their machines are built to last and come with advanced features such as digital controls, automatic tool changers, and high-speed spindles. The customer support team is knowledgeable and responsive, always ready to assist with any issues or queries. Overall, I highly recommend XYZ for anyone looking for top-notch machine tools and equipment.
Contact us
Please feel free to give your inquiry in the form below We will reply you in 24 hours